Welcome to Paradise Valley School of Karate!
We have been training kids and adults for almost 40 years. Here you will find just the right 30 day trial for you. Tiny Tots will be for our 4-6 year old range and Youth & Adults will be for 7 and up. After your first month we will set you up for either in school classes or the next session of online classes!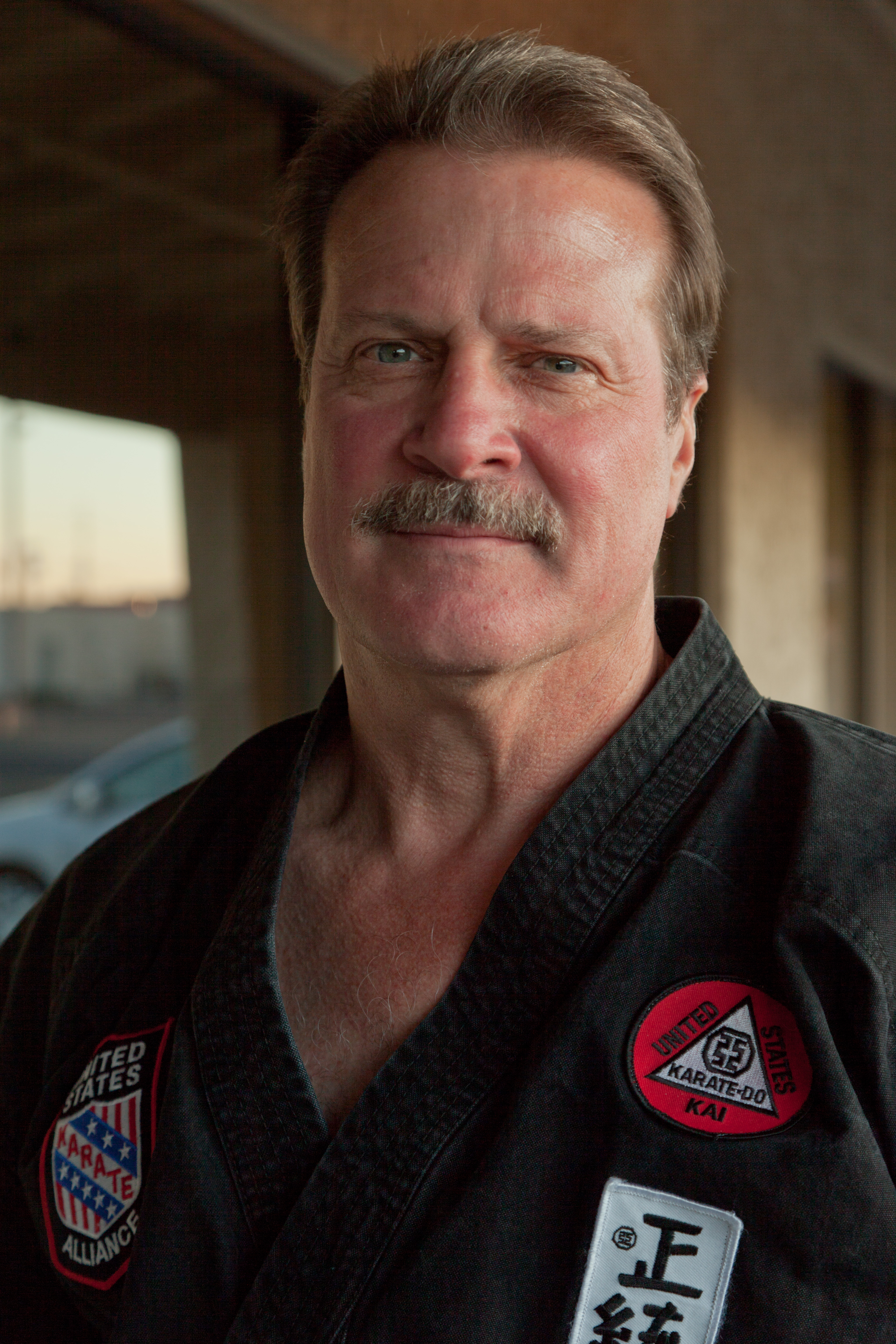 Hi, I'm Sensei Mike Wall
I began training in karate in 1972 and I opened Paradise Valley School of Karate in 1981, almost 40 years ago. PV Karate has produced National and World Champions and has helped to teach respect, self confidence and self defense to hundred in the Valley. Join me on the mat!
Sensei Mike Wall
8th Degree in Matsumura Seito Shorin Ryu
6th Degree Ryu Kyu Kempo
6th Degree Shuri Ryu
United Stated Karate Alliance Board Member and Southwest Regional Representative
Former Staff Instructor for Master Robert Trias
First Member of the United States Karate Alliance Hall of Fame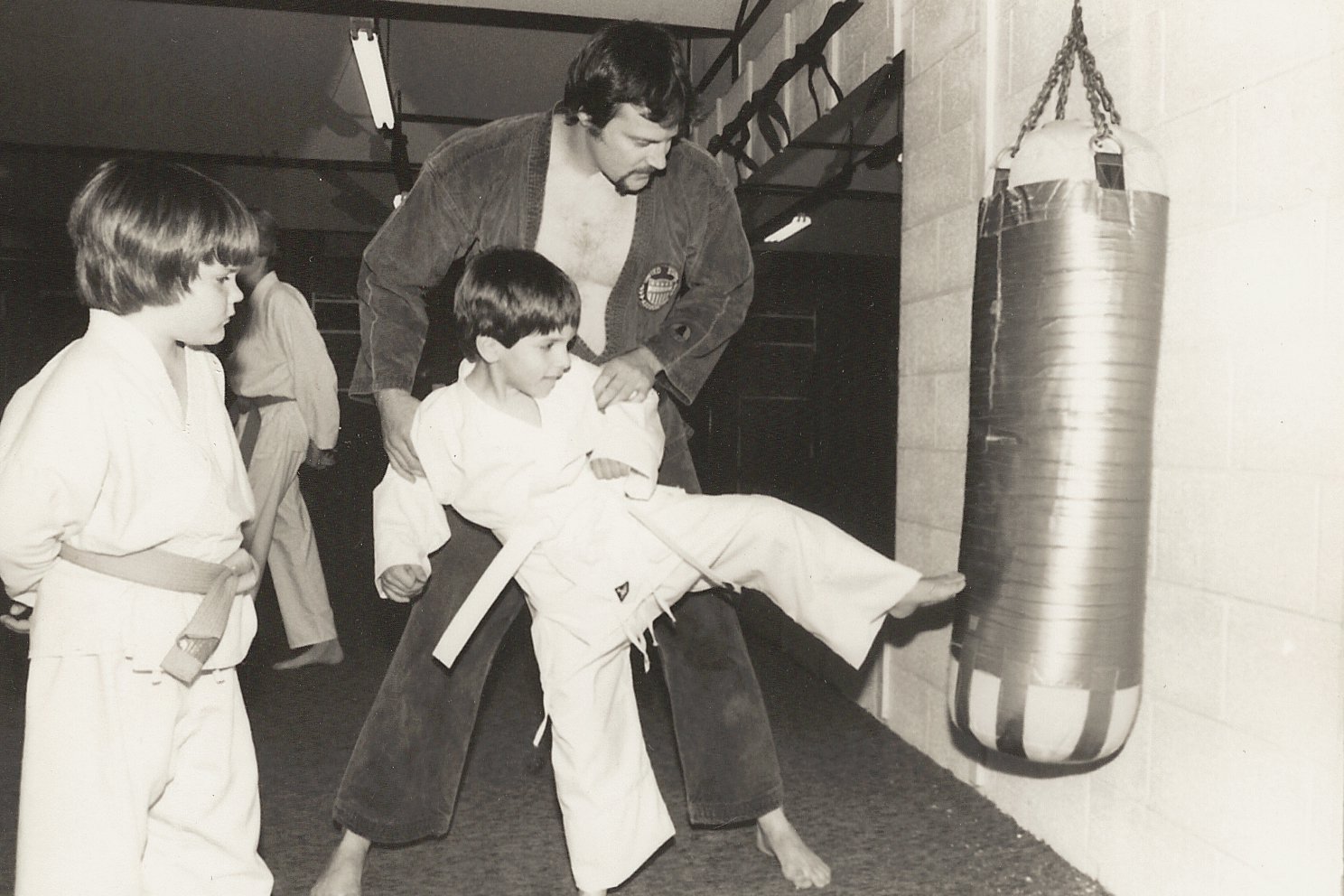 Almost 40 years of teaching and training experience
Sensei Wall has trained all ages since 1981. He has produced some of the top competitors in the United States Karate Do Kai and the United States Karate Alliance. He doesn't just teach competition karate. He specializes in self defense!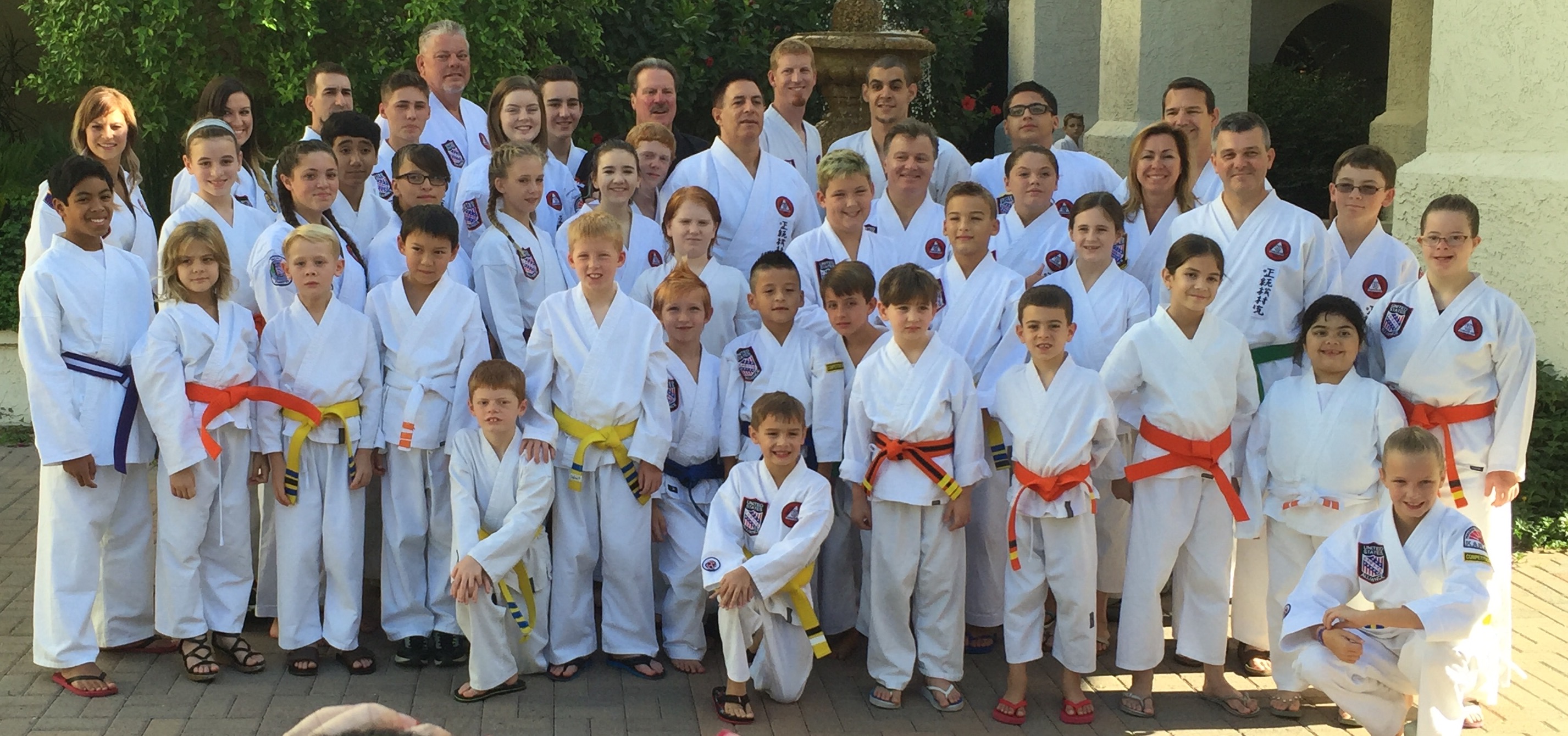 Training for all ages and goals
From building self confidence to being a National Champion - you'll find something at PV Karate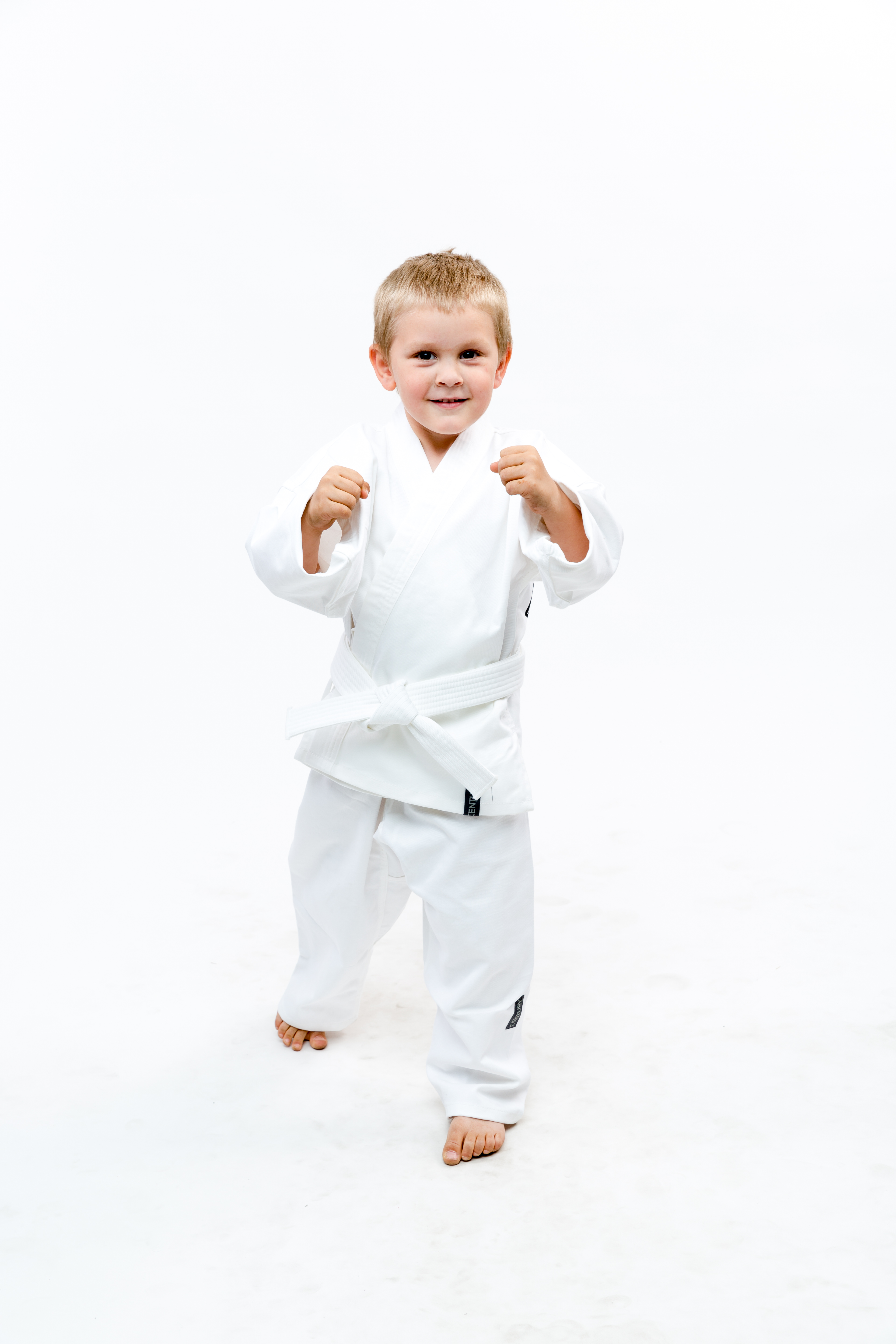 Developing Minds and Bodies
We start kids as young as 4. This is the perfect age for most kids. We work at building coordination, self confidence and motor skills to prepare them for great things